Peach State Health Plan
From Health Storytelling to Health Storydoing.
What we did:
Digital Strategy
Social Media Strategy
Content Strategy
Event Activations
TV and Social Media Spots
Creativity
Highlights
---
Peach State Health Plan, a Health Plan based in the state of Georgia, needed to increase engagement with the Hispanic Community in order to help maintain and gain new members. As experts in the Hispanic Market, we knew that touching on Hispanic passion points was the way to show the we truly care, and we did this through healthy experiences. The main challenges were to educate our audience on Medicaid processes, truly connect to the community and engage with a multicultural audience composed from people from different countries of Latin America.
Objectives
---
Increase engagement with the Hispanic audience. Create Brand Awareness in this particular niche and create health consciousness in the community. Help the community and show that Peach State Health Plan truly cares for them.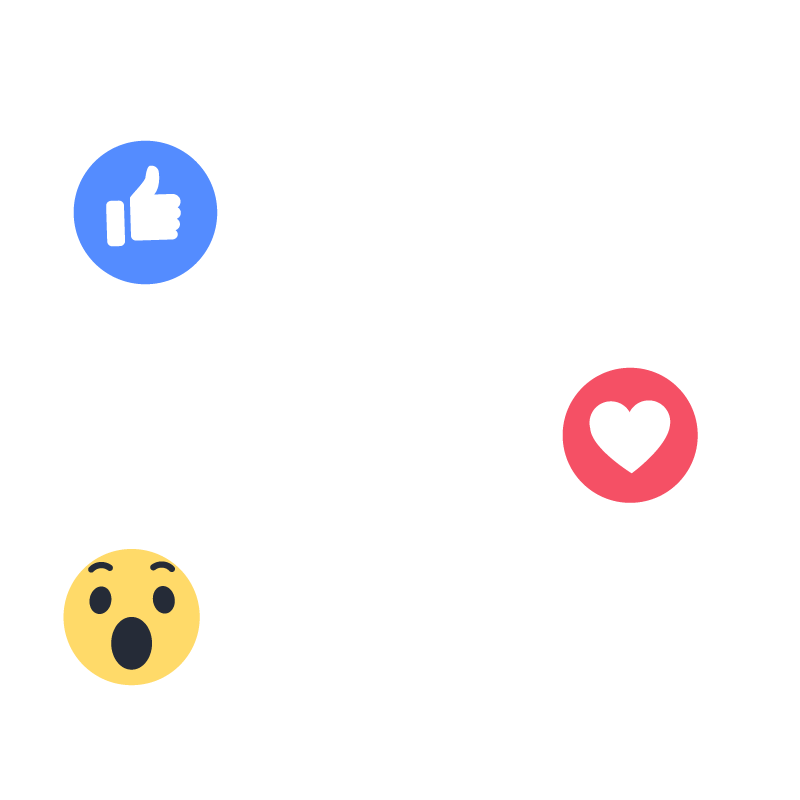 Strategy
---
Use Hispanic passion points as milestones of the campaign and deliver healthy experiences that align to PSHP core values: "Eat Well, Live Well, Be Well"
Healthy Activations
---
We created Health-related brand activations including #futboltennis #smoothiebike and  #RumbaLessons in the main Hispanic Atlanta "hot Spots" to reach our potential Audience.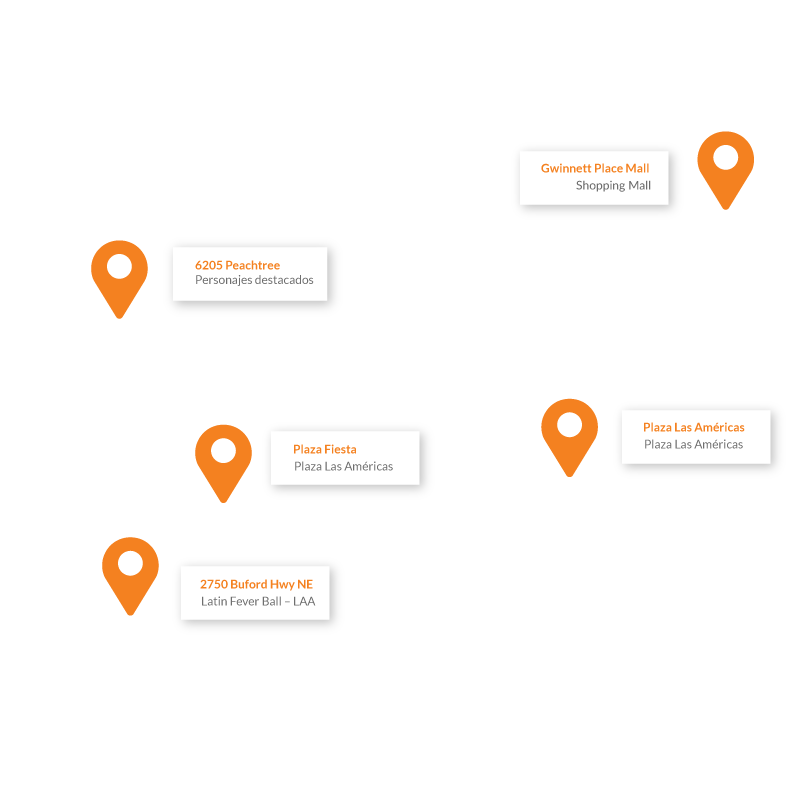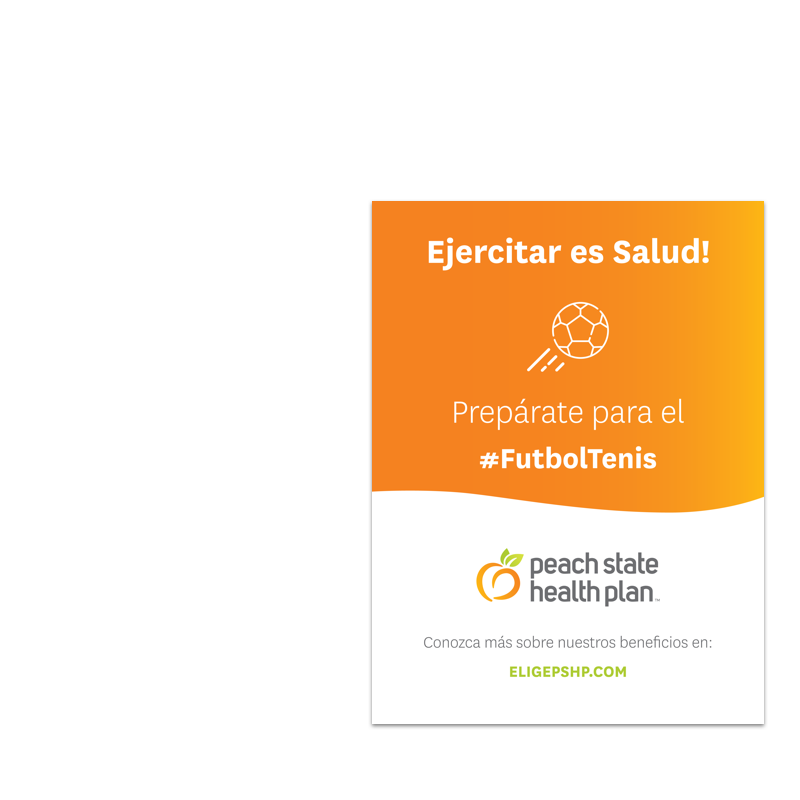 Events
---
We also supported these event initiatives with Unique Audiovisual Production, Digital Activations & Engagement games, Social Media Activations and Creative traditional and non-traditional assets. A true 360 campaign within a common communicational strategy.
Landing
---
The journey to caring and helping resides beyond just events and social media activation. This is why we supported the campaign with landing pages that helped educate the audience and assist in finding the right plan and solution for them.